Our Amazing Team

Richard F. Lazo
Their separate existence is a myth. For science, music, sport, etc, Europe uses the same vocabulary.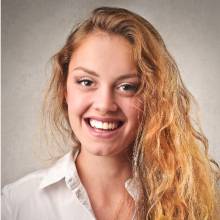 Erica Larson
The languages only differ in grammar, their pronunciation and their most common words.

James White
To achieve this, it would be necessary to have uniform grammar, pronunciation and more common words.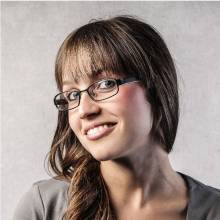 Lily Madeillaine
several languages coalesce, grammar of the resulting language is more simple and regular than that.
Contact Us
To an English person, it will seem like simplified English, as a skeptical Cambridge friend of mine told me what Occidental is.The European languages are members of the same family.
11/234 Main Street. Kingstown London
Call : +43-542-5789
Email : contact@paris.com
Open : 8am – 7pm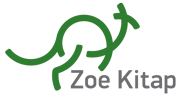 Merkez Mah. Perihan Sok. No:67/2, Emin Bey Apt. Şişli / İSTANBUL
Hafta İçi: 09:00-17:00 | Cumartesi: 10:00-16:00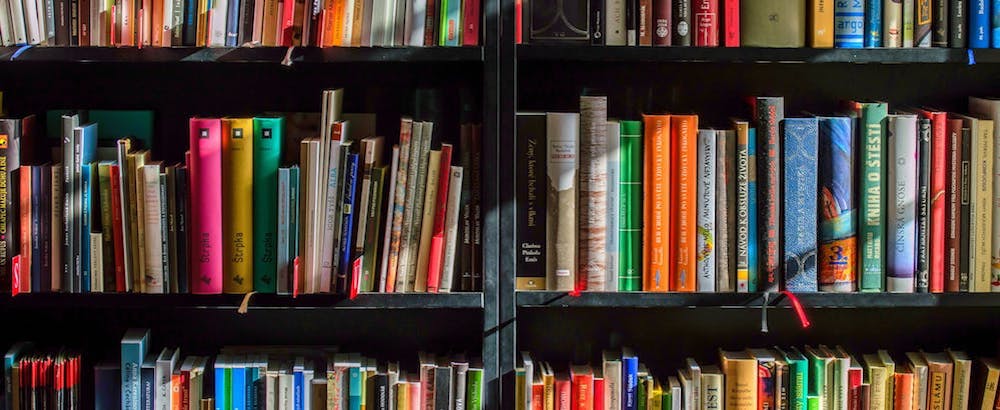 Zoe Kitap, Hukuk, Siyaset Bilimi, Felsefe, Sosyoloji, Antropoloji gibi sosyal bilim disiplinlerinin telif ya da çeviri kuramsal eserlerini okura ulaştırma hedefiyle yola çıktı. Bu hedefte yayınevinin gözeteceği temel ilke, uzun süre ihmal edilmiş ama artık farkına varılmış bir kuramsal eksikliği kayda değer eserler ve nitelikli çevirilerle gidermekte pay sahibi olmaktır.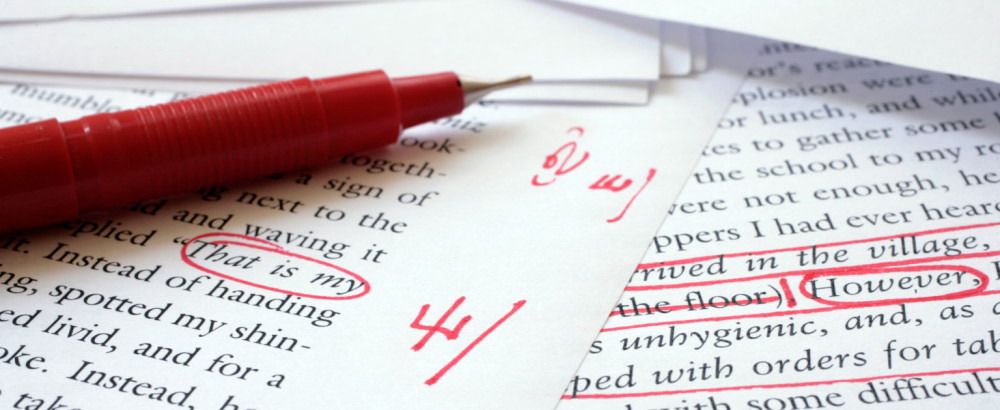 Yazar / Çevirmen / Stajyer
Kitabınızı yayımlatmak, yayınevimizde çevirmenlik veya stajyerlik yapmak istiyorsanız: